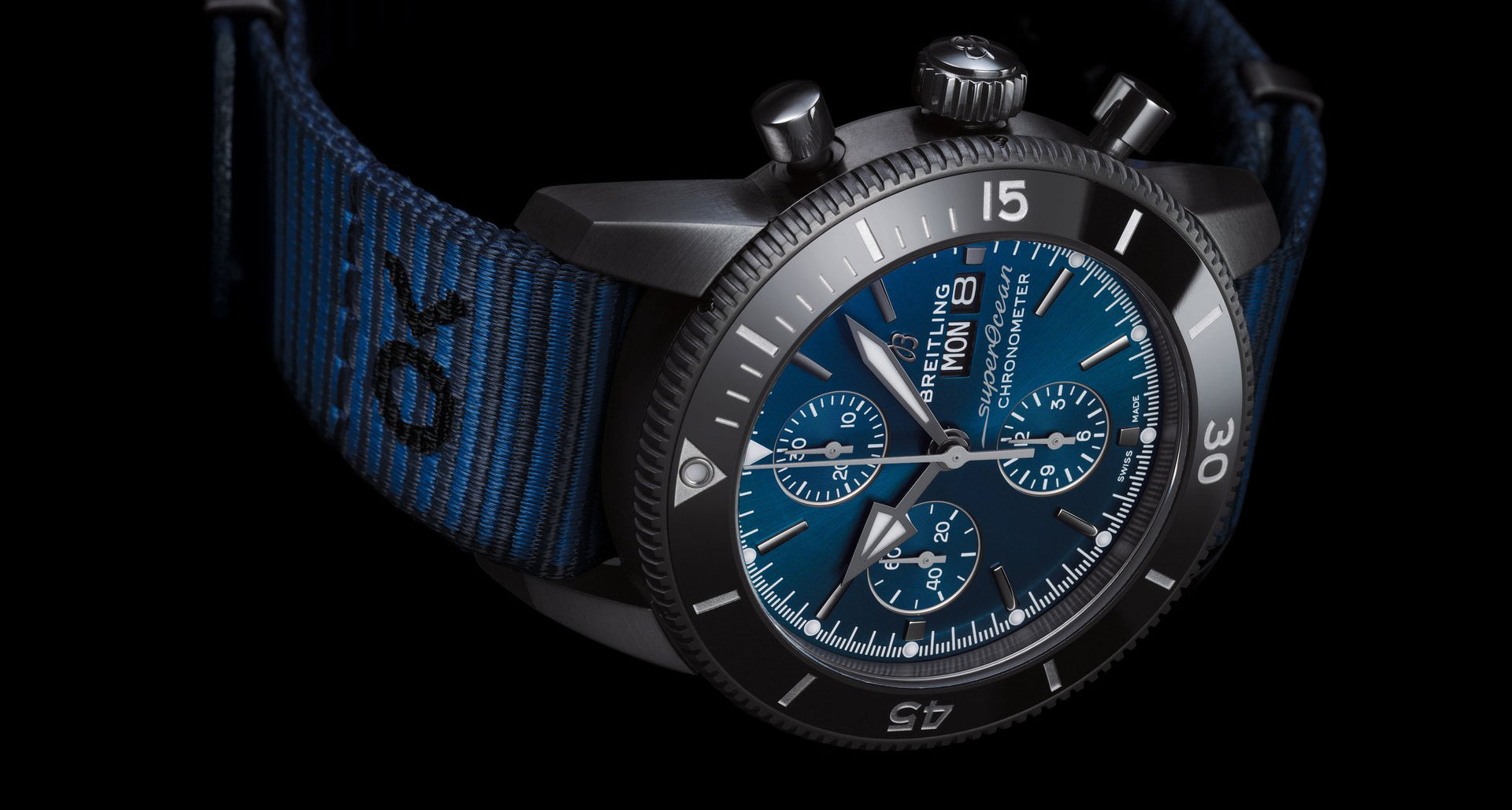 Breitling collection
A watch defines a
man's character as
well as his attitude
Swiss Luxury Watches of Style, Purpose and Action. Visit our Breitling Collection to Discover What is Possible.
CAPESTONE WRISTWEAR
A QUALITY SELECTION OF WRISTWEAR FROM AROUND THE WORLD
Our collections celebrate the excellence of fine crafstmanship and artisan design. Find the right piece and it will be an extension of your personality; it will evoke your spirit of freedom and individuality
HOME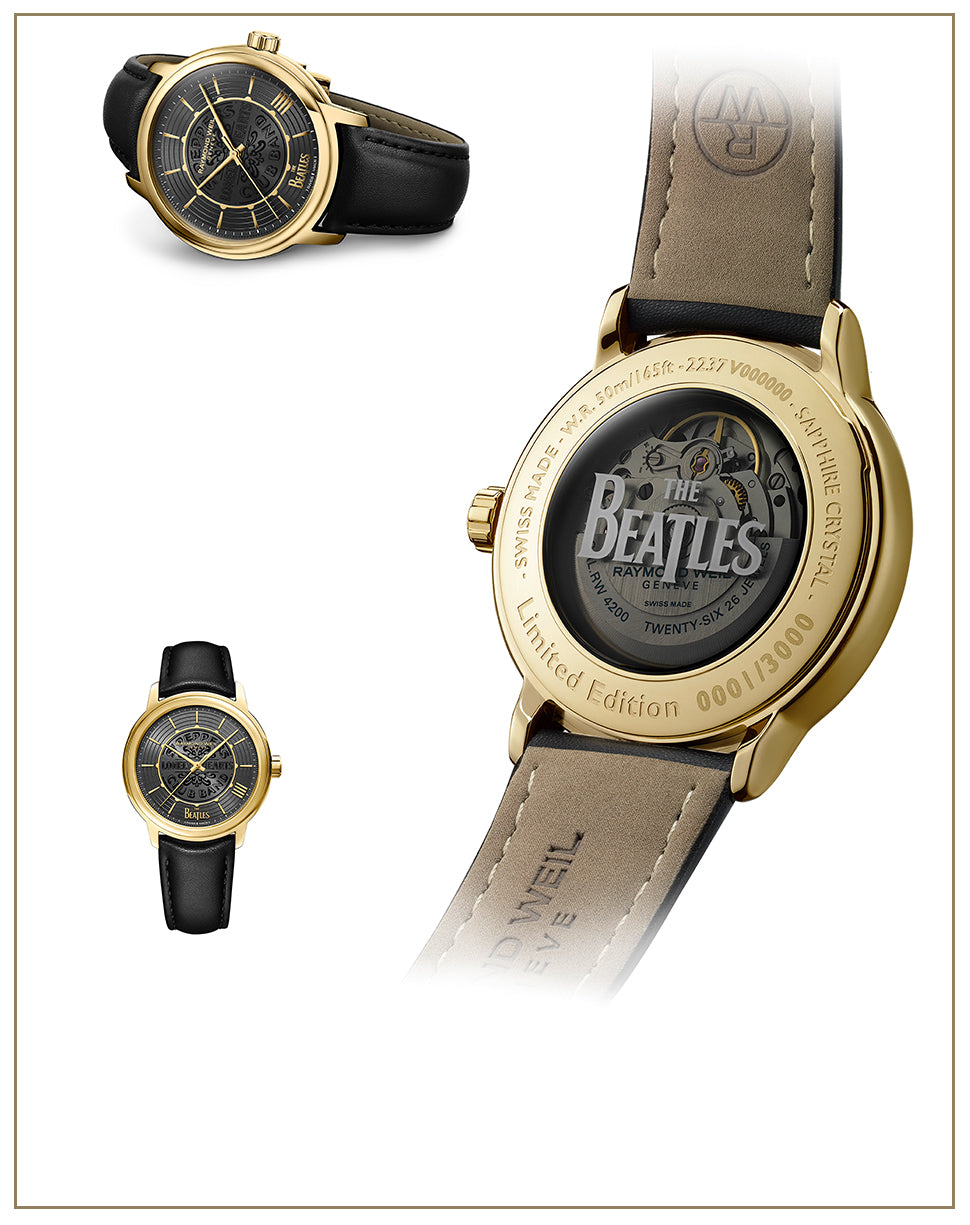 RAYMOND WEIL
MUSIC INSPIRED WATCHMAKER
DISCOVER
Music has always been an essential part of RAYMOND WEIL's DNA. With over 35 years of involvement in the music industry across all genres, the Swiss watchmaker composes its timepieces the way musicians compose their chef d'oeuvres.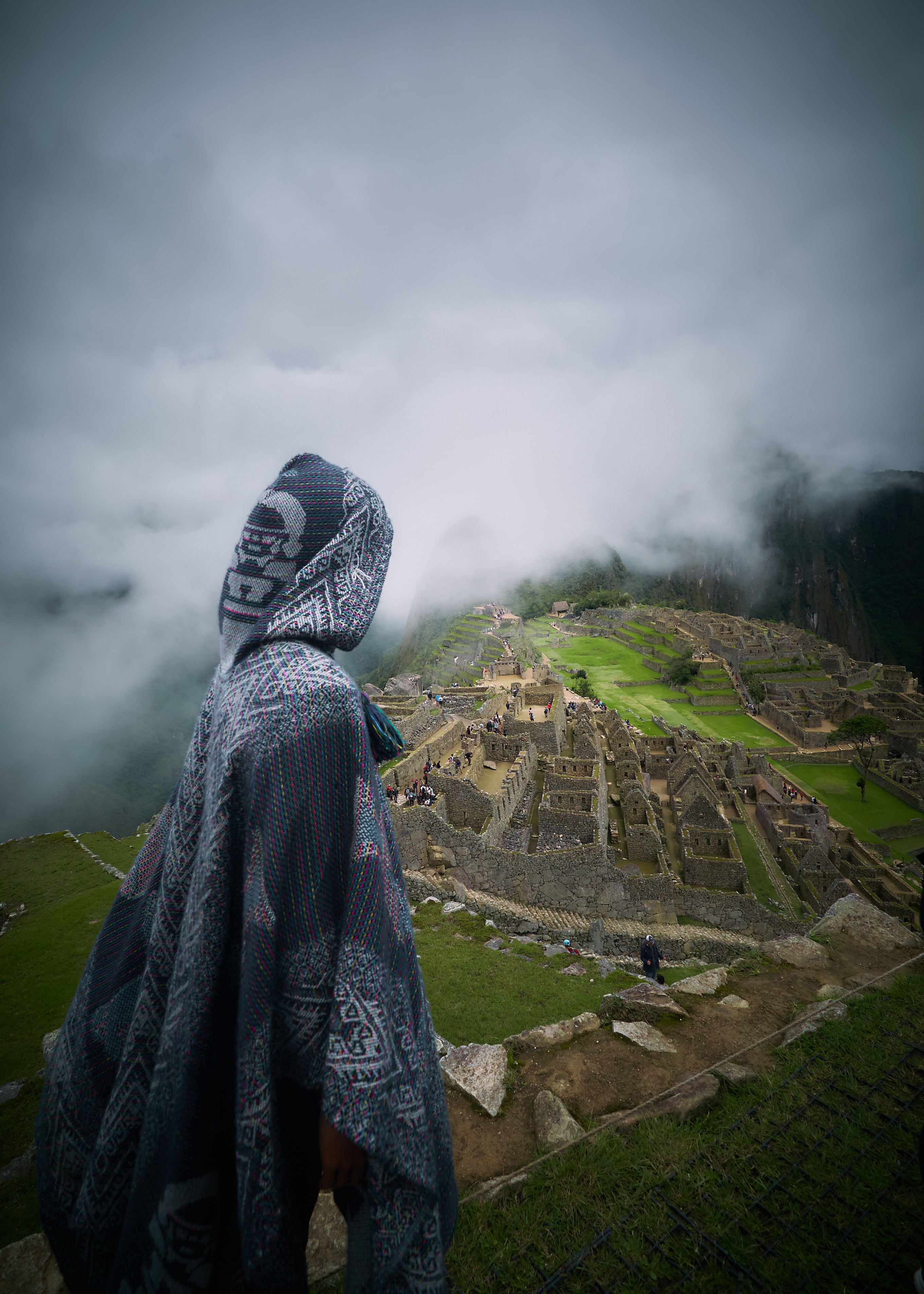 Our Credo: Life's a Journey.
You'll learn, as you get older, that rules are made to be broken. Be bold enough to live life on your terms, and never, ever apologize for it. Go against the grain, refuse to conform, take the road less traveled instead of the well-beaten path. Laugh in the face of adversity, and leap before you look. Dance as though EVERYBODY is watching. March to the beat of your own drummer. And stubbornly refuse to fit in.
welcome to
Capestone

Wristwear

We are proud to work with a select few affiliate watch and bracelet sellers, bringing you the ultimate in quality wristwear.