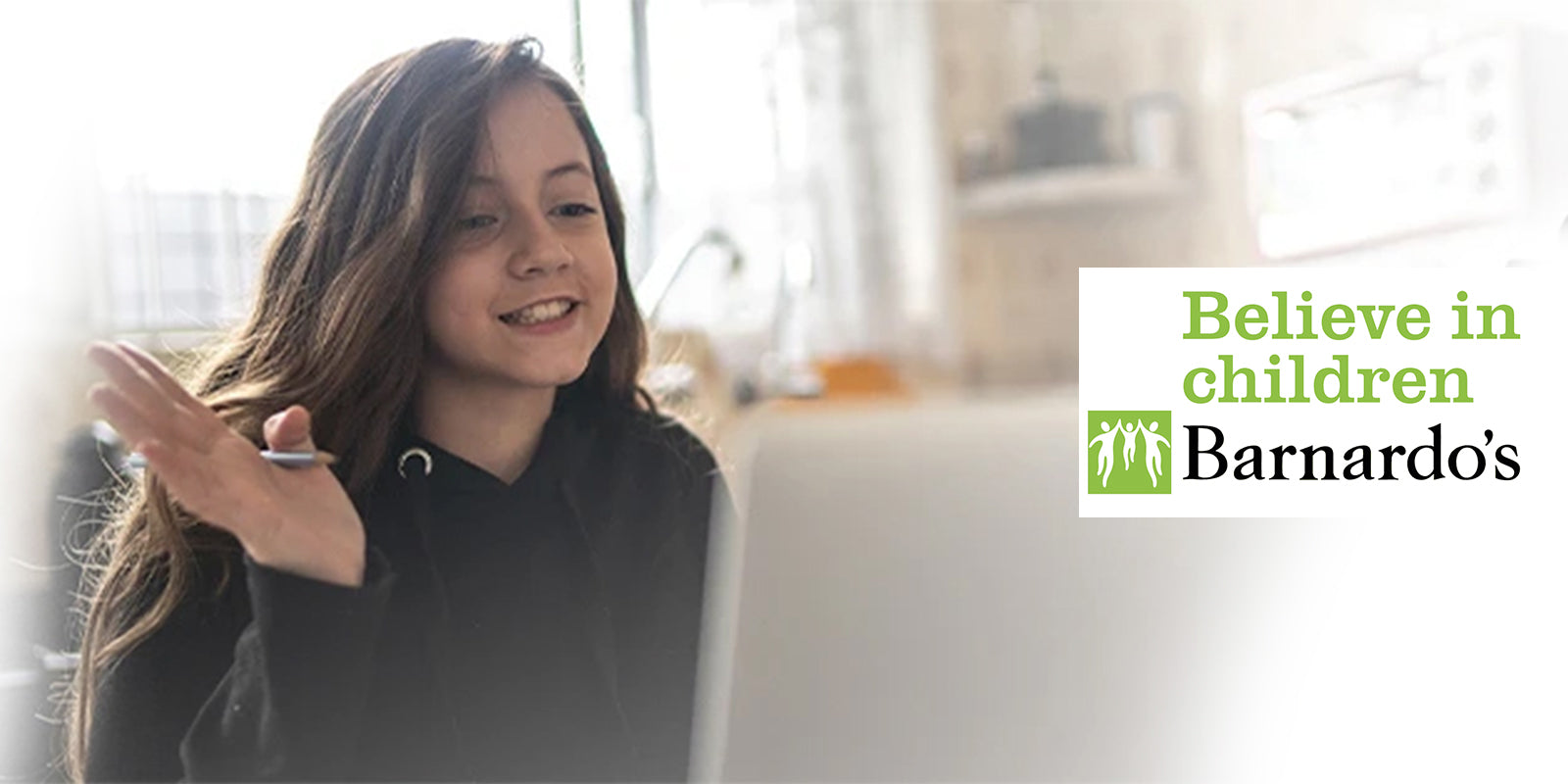 Jan 19 , 2021
With schools once again closed and a renewed need for remote education to be as accessible as possible, Bremont is launching its own laptop donation scheme in partnership with Barnardo's to help vulnerable children across the United Kingdom at this critical time.
It has been widely covered how so many children are not only struggling with home schooling but in so many cases don't even have the tools to enable effective learning from home. Throughout the lockdown, until 31st March 2021, Bremont will be donating a laptop to a child with any watch sale made in the UK. Working in partnership with Barnardo's  to whom the laptops will be donated and then distributed, Bremont also hopes to garner as much support as possible from its network of authorised dealers nationwide. Equally Bremont will be offering the option to simply donate money towards the cause.
Barnardo's is the UK's largest children's charity, and last year supported over 350,000 children, young people, parents and carers across the UK. The charity ran a Coronavirus Crisis Appeal in the first lockdown period in early 2020 which saw an overwhelming response and specifically responded to a myriad of immediate needs facing the children and young people they support. As Barnardo's gears up to reopen its Crisis Appeal, Bremont has committed to supporting digital poverty and connectivity which remains an urgent area of need. In only a week Barnardo's has received over 500 requests for tablet/laptop support to facilitate home schooling requirements. 
---

SHOP THE BREMONT RANGE
Founded in 2002 by two brothers with a passion for aviation, British watch company Bremont embarked on a journey to make beautifully crafted pilot's watches of exceptional quality. Inspired by a love of flying historic aircraft, of watches and all things mechanical, each timepiece had to be tested beyond the normal call of duty. The watches in the core range are all COSC-certified and Bremont are one of the few companies offering a 3-year warranty on every product. Immensely precise, reliable and durable, Bremont watches are hand built in the UK in limited numbers.
SHOP HERE BEFORE 31 MARCH 2021 TO HELP THE BARNARDO'S DONATION SCHEME 
The Coronavirus lockdowns in the UK have presented many unique challenges for how schools could continue to provide education for pupils and it became immediately obvious that the main channel for education would have to be online learning. However many children either have no access or only limited access to a shared device like a parent's smartphone as their only means of trying to complete online learning. Bremont is proud to be working with Barnardo's to help this incredibly worthy cause.  
---